Recently, on a trip to D.C., I met two Iraqi brothers, Ahmed and Ali, who serve as hotel shuttle drivers, driving me between the airport and hotel. I was the lone passenger on the trip from the airport, so had the chance over 20 minutes to chat with Ahmed.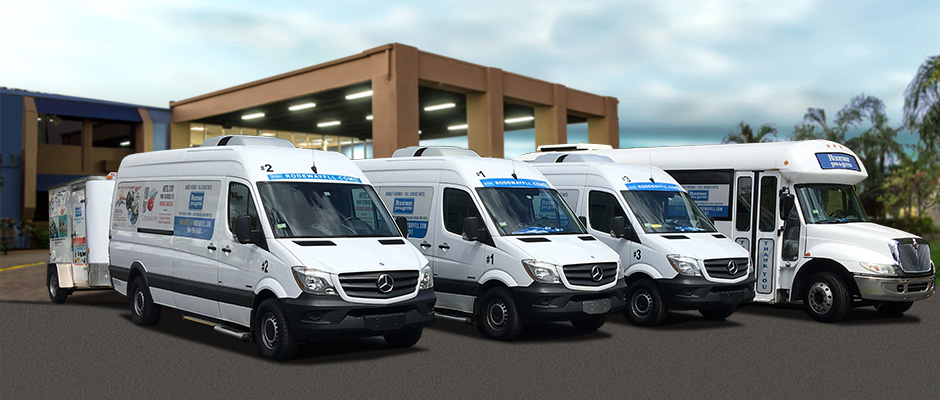 After learning he was from Baghdad, I greeted him in Arabic and asked him about his background. He is a Shi'a Muslim, raised from birth, but not apparently religious. The major Shi'ite festival of 'Ashura (when Shi'ites remember with charged emotion the martyrdom of Hussain (son of 'Ali and grandson of Muhammad)had just occurred about a week before our conversation, and when I asked him about how he passed that day, Ahmed was fairly nonchalant.
He was much more eager to talk about me, where I had learned Arabic and how I knew so much about his religion. So I shared about growing up in the Eastern Province of Saudi Arabia (which contains a substantial percentage of Shi'ites in an otherwise solidly Sunni country), with a Muslim father from Syria and an American mother. Was my father Sunni was Shi'a, Ahmed wanted to know. Sunni, I replied, but not religious.
I wanted to know more about his perspective on the martyrdom of Hussain, so I asked him why Shi'a Muslims revere Hussain over all others (except perhaps 'Ali and Muhammad). "It's because Hussain sacrificed himself for his community, willing to die to save others," Ahmed related.
"How interesting," I responded. "That's close to what we Christians believe about Jesus, except that he died not just for a small community of followers, but for the whole world of human beings, even his enemies."
Ahmed glanced at me in the rearview mirror with raised eyebrows. "You are Christian?" he asked. Yes, I responded.
By now we were pulling up in front of the hotel. As we stopped and I clambered out the double doors of the van, Ahmed rushed around to meet me with a Middle Eastern hug and words of blessing in Arabic. We had connected as friends!
The next day, I was headed back to the airport and met a new driver, who was inexplicably friendly. By his accent, I could tell he was also Iraqi, and so mentioned to him that I had met another Iraqi the day before named Ahmed. He smiled at me and said, "Yes, he is my older brother, and he told me all about you! My name is 'Ali." Unfortunately, there were three other passengers in the van, so 'Ali and I had no chance to interact any further.
It's unlikely that I will see Ahmed and 'Ali again, but I'm pretty sure it will be a while before they forget meeting an American Christian man with a Muslim heritage who showed such interest in them as fellow human beings. Sometimes as we walk through life we plant the seeds of the gospel in unobtrusive ways, not just by our words but by delighted interest we take in others.
As I continue to prayer for my Uber driver friend 'Ali from Houston whom I met two months ago, so I am beginning to pray that the Lord Jesus will reveal himself to my new Iraqi friends, Ahmed and 'Ali, brothers with good and open hearts. If you feel so inclined, please join me in asking God for their salvation.
Heaven will hold many delightful surprises for those who intercede with God on behalf of the lost!
"And I have other sheep that are not of this fold. I must bring them also, and they will listen to my voice. So there will be one flock, one shepherd." — Jesus [John 10:16]